Roller derby allows women of various lifestyles to dust off their alter egos, stay in shape and release aggression. Derby girls consider themselves athletes, yet they entertain their diverse fan base with unscripted fights and collisions.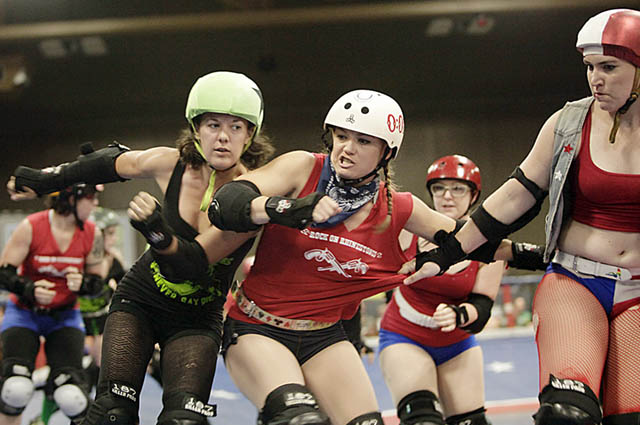 ---
UT researchers are mapping the mitral valve to allow it to be viewed more clearly.
---
More Austinites are taking advantage of services that offer ready-to-cook meal kits.
---
BIOSwimmer searches the hulls of ships discreetly for drugs or other illicit cargo.
The Run for Your Lives obstacle course race is undead itself, revived after...
---
Austin business owners are lobbying Congress for immigration reform for high-skilled workers.
---
Along with investment returns, the PUF is up nearly 9...
---
Austin Beer Show Stays Close to Home, One Pint at a Time
Thin Is In: New Texas Highways Cut into Big Costs
Not Your Everyday Job: Man Sells $5 Rides on His Camel
---
Austin Composter Got Its Start Hauling Horse Manure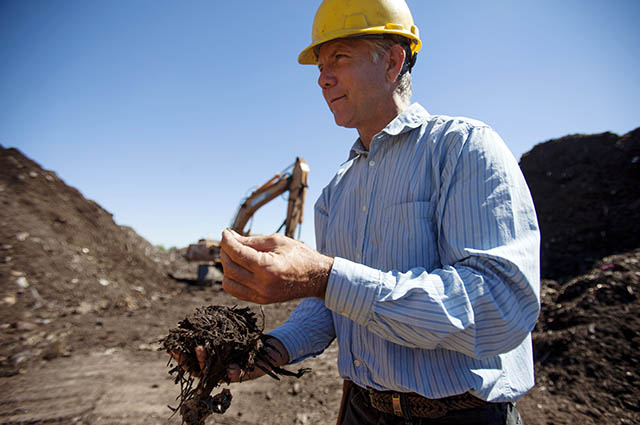 An Austin Idea Could Help Solve Fracking's Water Problem
---